Student Recruitment Suite
The ultimate WordPress higher ed marketing package.

Everything you need to affordably outsource your academic program marketing to the experts.
Our Student Recruitment Suite combines the power of
Program Marketing Essentials
and
Career Profiles Pro
so students feel comfortable and confident enrolling in your academic programs. This turnkey solution to student recruitment works for any level—program, department, college or university.
Buy Now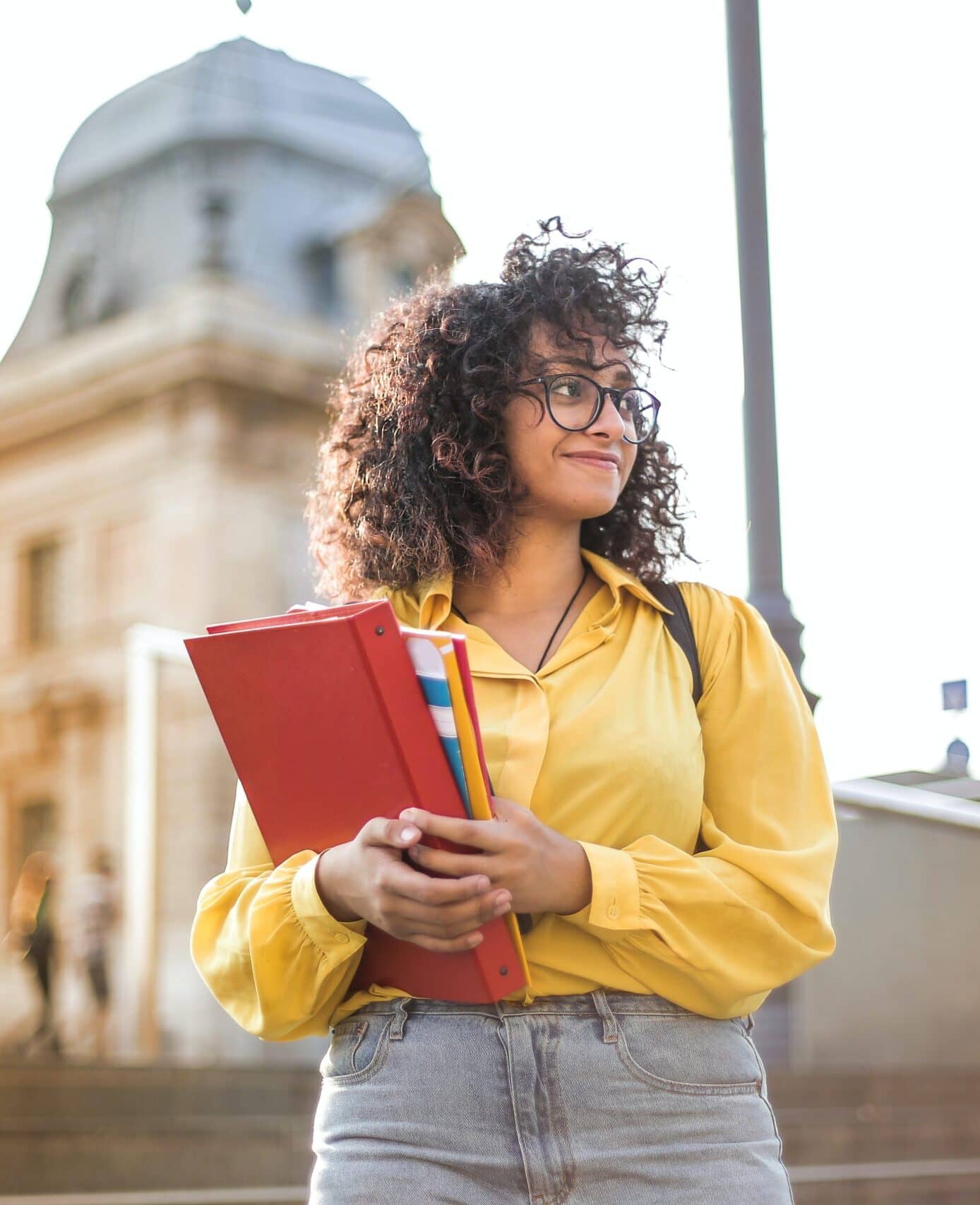 Included Plugins

Built upon 15 years of experience marketing for higher ed institutions, our Student Recruitment Suite employs a program-centric marketing approach that delivers exponentially higher matriculation rates. Our turnkey solution is faster and more affordable than any content refresh, website redesign or alternative marketing strategy.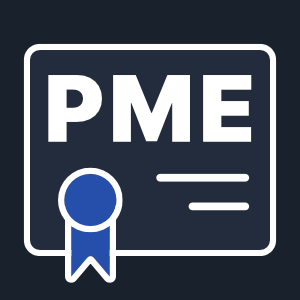 Program Marketing Essentials

Program Marketing Essentials delivers all the information a student needs to commit to your programs—in one place—perfectly optimized for SEO and instant enrollment.
Learn More

Career Profiles Pro

Career Profiles Pro provides salary, demand and educational requirement data for careers associated with your academic programs, supplying the compelling data students need to feel confident enrolling.
Learn More

Additional Marketing Services

In addition to our turnkey plugin solutions, we can:
Write content
Configure your websites
Build your PPC ads
Ready to start recruiting more students?

Buy Now